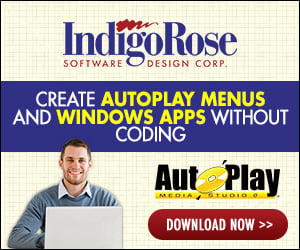 I love this program and have read all the forum posts on bat files staying open, I saw the trick about using restart.com to force close in win98 and 95. But the problem Im having is that restart.com does not work for winNT. After I use open program command to call a bat file the dos window is staying open behind the menu. Is there a command to force a bat file to close in WinNT. My Bat file looks like this now:
%SrcDrv%\acdsee\ACDSee32.exe %SrcDrv%\Pictures\*.JPG

GOTO Exit

:Exit

%srcdrv%\restart.com

can I insert a variable like %IsWinNT4% exit
"for winNT"
and one for other OS's Like %IsWin98% goto exit :exit or somthing like that...and other problems is Im not to sharp on boolean commands..having to do alot of research to find what I need to pull this off...any help would me greatly appreciated...

Thanks ahead of time for any response!!!