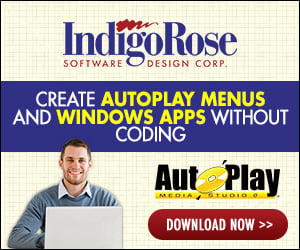 Hey all, couple more new user questions.
I have put together a little project and am loving the program. Some major potential here for what I am looking to do.
Anyway, my project has several WAV files in it, graphics, and an AVI clip. When I tell it to "compile" everything, it creates a directory called "data". Should I move all other files there prior to burning to CD-ROM?
Also, I found and installed a couple of nice TTF fonts that I like. I used them in the project. Do the fonts have to be installed on the individual machines running the CD-ROM or is the program capable of displaying them as a part of the compilation process?
Thanks much for the help. The dumb questions will stop soon!
Mike