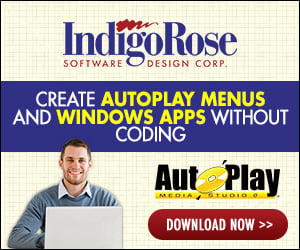 As a new user to AMS, I have had some fun with this program already. But, I plan on having more, with some actual hard core designs.
I believe everything we do must have a plan.
And we must follow that plan for hopes of success.
My plan:
1.) Create a CD that offer services to prospects.
2.) Apon client looking at cd, entries are made into the registry...(think I've figured that out, I did mine, and its in the registry ok)
3.) Creating an expiration date of the CD.
(I think that is also done ok. Used the generate list and have some numbers that do work with entering them into AMS.)
4.) Getting them to work together so, that if the cd is expired from what is entered into the registry, they must have a code to use the disk further.

Now, that is the problem I am having. I want to get the CD to say, "ok you've loaded me before, and I am in the registry, and your usage is now expired, you want to purchase a lock code?"

I hope that someone can help me to set this the right way, for i have tried and tried and tried and tried and tried....but to no avail. That is my main concern right now, and my continued support and beliefs within the software, depends on solely on that right now. As far as the rest, "I'm sold" so to speak...

Thanks

------------------
Just Some Thoughts...