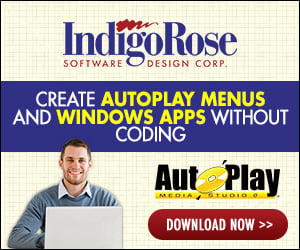 Ok, here's the deal. I can't seem to recall if this is possible, so I'll ask here. I want to set up a password, so that if the right password is not entered the CD can still be accessed but certain features will be disabled (hidden).

Right now, to do this, I'm using a get info box. But, whatever I type in the info box is displayed for all to see. I want to be able to use the password box where what I type is "*"'d out.

I can't seem to recall if the password dialog can be used as a variable though. If so, what would it be? Admins? Anyone? If not, I'll post it in the suggestions forum for next version.