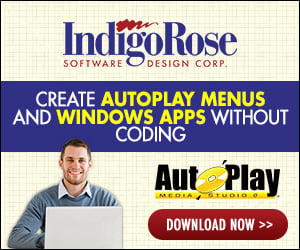 I was wondering, I know I can make AMS open a document or program of something on start up. But, can I make it close the same opening after a certain period of time set?
Heres why:
I want to create a "splash" using Swish v.20...and just a quick little thing on opening my AMS design. Now, I would like it to close after say 20 seconds of play. Can I config AMS to do that???
thanks for the inputs...
P.S.
does anyone know how to help with this?
http://www.indigorose.com/ubb/Forum2/HTML/000559.html
thanks
------------------
Just Some Thoughts...