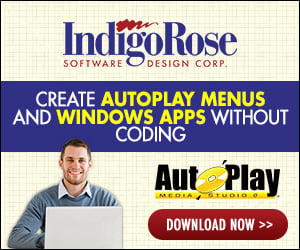 Hi,

I am a new user I have the latest and the greatest AMS3007 release.

I have a project with MP3 files and that is one of the main reasons that i purchased this great software.

I had few basic questions...

1. How to preview ONLY THE PAGE that you are working on say its page no 20, without having to preview the whole project (Iam aware of bringing the page upfront but still it wastes a lot of time cause AM still generates preview for all pages, this is important) I have Gateway P3 999Mhz 6400 server Pc that i am using to do all this and still ITS SLOW ? I was told by AMS support it is my problem that i have big size and many MP3 files and it would be faster with Smaller size MP3 and less MP3 ! Weird reply

2. How do I create a algorithm to associate the following...

I have this project where i have 40 small buttons to play MP3 i wanted to design it so that i click that button it gets highlighted and the MP3 file plays, now when the user clicks any other button of those 40 buttons on that page, that button gets highlighted and the first one becomes normal and this one starts playing...

Also i wanted to get a to have the PLAY BUTTON that i have on this page to PLAY that associated button mp3 file played if say we pause it and play it again.

Being a novice any help would be highly appreciated....

I already have ideas about hide show actions for 40 buttons etc but that is again a WHOLE LOT OF DUPLICATION OF Work on each button and chances of mistake are too much....

Thanks
I'd rather be lucky than good, as I know I'm not good.