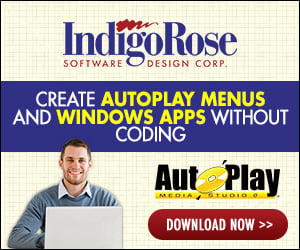 Any idea on how to...

Is there a way to make the tooltip to be displayed for a longer duration and can it be done selectively ?

Why does tooltip not come immediately on mouse over, is it a issue and why does it disappear so fast ?

I have various other softwares like word etc where in I have noticed that there is a big difference in the tooltip display and dissappearance ?

Any one with same issues or do we have to live with this default settings ?

Thanks
I'd rather be lucky than good, as I know I'm not good.