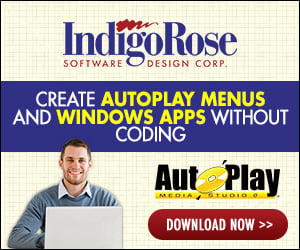 With NO capabilities to have volume controls and slider in AM3...

Does anybody have any way to incorporate a external player not having to install in Windows but play my MP3 files by itself from my Project CD directly ?

Meaning i copy this MP3 Player in my root and via arguments make this MP3 Player to play my MP3 files ?


Thanx
I'd rather be lucky than good, as I know I'm not good.