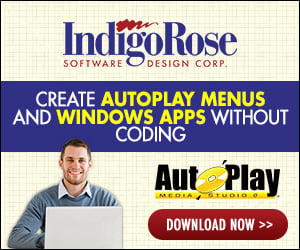 I'm using Autoplay Menu Studio to make a cd-rom.

I am running Video Impression Mini Player in front of the projector I have made.

But the Video Clip goes to the back ground when you click the main window.

Is there anyway I can get the player to stay in front of the main window.

I have also so tried making a short cut for alt + tab so you can just click that to get you back to the Video Clip window.