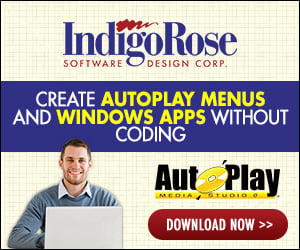 I am looking for a way to "show" and "hide" objects based on timing.
Also move to different pages in this way.

I want to play an audio track and have different things happen at precise times automatically without user intervention.
I tried using "quiet" avi files but then I can't run any other audio while they are playing.
??