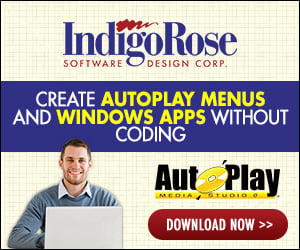 Hi Everyone,

I have a quick question that hopefully some of you will answer; I am just trying to get a feel for WHY people use AutoPlay, and WHAT they use it for.

My question is very simple: Why do you use AutoPlay and what do you use it for?

I appreciate any and all responses.

mark.