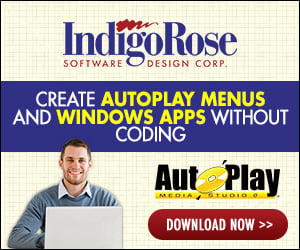 Hi, I'm new to this so bear with me. I am making an autoplay menu for a cd full of mp3's to be played with QCD Player.
It works in preview, opens QCD, except it doesnt automatically start playing the mp3's, I have to search for them on QCD and start them manually.
My question is...is there a link I am missing to direct QCD to play these mp3's or cant it be done?