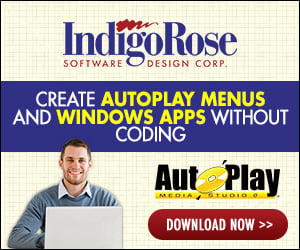 It appears that when running a project under Windows XP, that the window is 7 pixels smaller.

I've traced this to the appearance of the menus. When the display appearance is set to "Windows XP Style" (the default) rather than "Windows Classic style", the amount of space that you have in your project is reduced by 7 pixels, and this space is removed from the bottom of the window.

You can simulate this under other versions of Windows by increasing the font size for the "Active Title Bar" item in the display options "Appearance" tab. It's rather annoying actually that you're setting the size of your display area to include the title bar since customers may have theirs set to various sizes.

In my case, I was chopping off a critical navigational component at the bottom of my screen. I've now implemented a 7 pixel safety zone at the very bottom to at least prevent the problem from occurring with a majority of Windows XP users.

Does anybody know of a way to adjust AMS so that you are defining your usable window space rather than a size that includes the title bar?