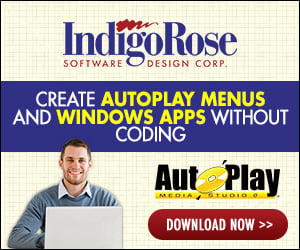 Is it possible to get the text in a "txt" file on the internet in a text in AMS3??

The meaning is, I would like to make a text that is not going out to date.

I use %text% as variable. How I can make that the text in the file on the web "http://www.domain.com/text.txt" will be in place of te variable %text%.