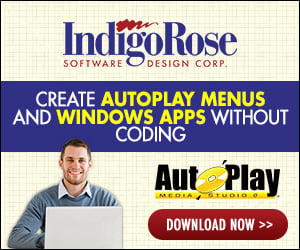 I am trying to figure out a good method for constructing a Tool Tips screen in AMS?

I want to be able to hide a bunch of text objects, then at runtime when a user clicks on a button, the text will change in a specific order and go around to the first text object again in a systematic loop. I would like to use around 20 or 30 text objects.

In order to have the text objects hide or show in a systematic manner, I believe I need to use the Modify INI File command, but change the Action from "Overwrite" to "Increment". Does anyone have any ideas on how to this could work most effectively?