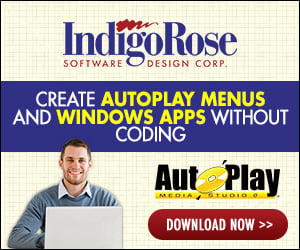 Recently have had to change out my operating system to XP. Killed all the problems, but saved docs and other files. Can someone tell me what is the best way to re-install a registered version of AMS? Got the latest updates, etc.
Will I need to re-register? How about True Update?
Just wanted to avoid any unnecessary problems with the re-install. Thanks for any help.
M