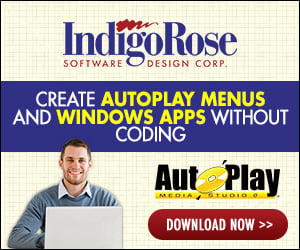 Can anyone tell me if there are ways to detect the following in a Win2K Registry:

1. Detect NTFS or FAT32 file system

2. Detect installation of Service Pack 2

Registry paths would be awesome if someone knows.

Also, can anyone tell me if there is a way to detect the difference between Win XP Pro and Win XP Home(didn't see a setting for Pro in AMS 3.0)

Thanks in advance!