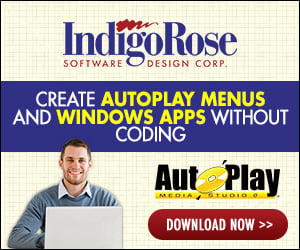 Hello everyone.
I need to conferm the verion number of Acrobat Reader. It comes up with 5.0.0.0 but not the 5.0.5.0 that it truly is.
Im' doing this in the Project Settings/Startup/ Search for File. This is
what I have:

Name - %PDF%
Defalt - 0
Message - Searching for file Acrobat Reader...
File Name - AcroRd32.exe
Prioority Path - C:\Program Files\Adobe\Acrobat 5.0\Reader
Look In - Priority search paths only
Store This - Product Version String
Browse Prompt - Checked
Valid Values - none
Boolean - none

Got any ideas?