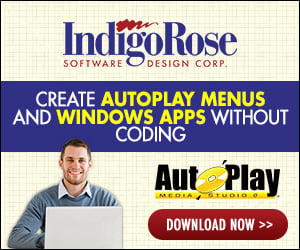 Just playing around in Autoplay,

I was wandering if the "get password" action had a varible so that I could ask for a password, and depending on whether its true or false follow with an action.

I DONT WANT TO JUST CLOSE THE MENU, I noticed that option, but I would rather just not allow access & jump to something else!

I did some research and I dont think this possible, anybody else?