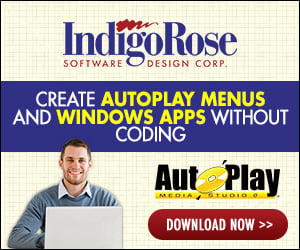 Hello.
I'm now trying to match volume on all the videos on this project. Mostly increasing volume. Since this is the first time I've used the volume or speed controls available when double clicking on the video, my question is this:
It seems that increasing by 25% does little or nothing to the volume. While not wanting to "over-volume" the videos, what is the best setting? How do you go about setting this equally across videos? Is this trial and error correction?
Has anyone else had experience with working with the volume controls?
Thanks for any response.
M.