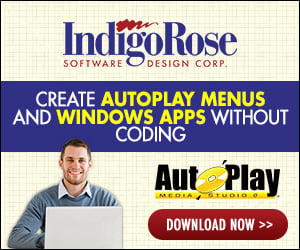 After everything was done in our companys demo cd and even a few handed out, we noticed something odd while showing a client a demonstation on the cd.

The objects that were supppose to be transparent were not but yet on another computer they were. Strange it was, I finally found the problem but it didn't help much since it had to do with the 16 bit or 32 bit option in the display settings in winxp pro.

On 16 bit the objects would be transparent, on 32 bit they loose the transparency and show everything, I am not very sure on 16 or 32 bit and difference it makes but how can I fix this to work on everyones computer? And then again maybe my black backgroung isnt really black? Thank you for your help!