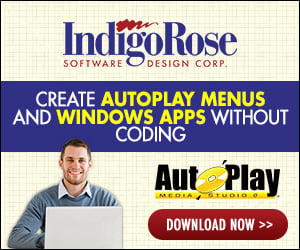 I'm working on a project which will include background music. The music needs to be looped. Also I wil have several pictures with mouse over|leave|click audio actions.

Here the problem starts. Opening the page the background sound is looped (*.wav) file. The pictures are configured using the correct audio actions. Running either previeuw or runtime mode the background sound stops and the appropriate action sound is played.

How can I configure the background sound to keep on playing and also have the audio action commands ?

Allready tried to mix mp3 and wav, as the mp3 is played by the internal player. But this does not do the trick.