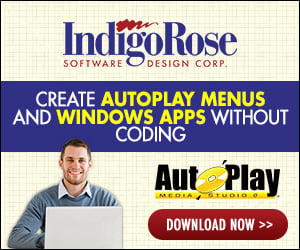 I am producing a CD which will search for the presence of Acrobat Reader, return the version if found and display the version number. I installed version 3.01 (gives a file name "AcroRd32.exe") to test the functionality. I studied the relevant advanced lessons on Click-n-Learn in great detail (I am trying to duplicate that functionality exactly).
On "Page Open", the procedure detects a version number of 5.0.0.0. When I properly uninstall Acrobat Reader and restart my machine (Windows 2000 Pro), it still returns version number 5.0.0.0.
How can I make the system work properly?
Thanks
Andrew