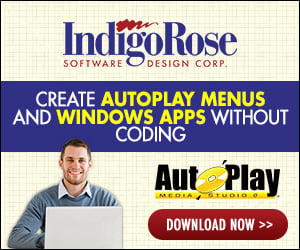 Hello
I´m spanish and my english is not very good.Sorry.
My problems are:
1.- My menu is in a resolution of 800x600 and I want that it adjust to the screen in any resolution.
2.- I want print a image, but the menu print the image in all of the paper and not in his dimensions.
Anything know a solution for this??
Excuse me for my english...jeje
Byes.