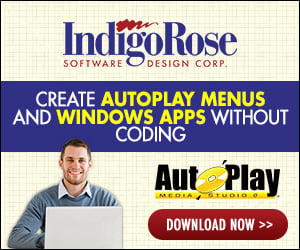 Hi,

I'm new to the Autoplay Menu, but have been around html for awhile. If I call a .html file in a text box, is it possible to make it show up as it would on the net....or will it always just show the code in the box?

I've created the whole layout of the CD in dreamweaver, and would like to be able to have the same look w/out having to retype, change colors, etc.

Any recommendations would be welcomed.