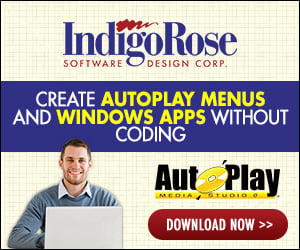 I'm new to APMS. I have been trying to get an avi video to play. Version 2 tells me that the associated application is missing. Version 3002 just doesn't play the videos. I can play the avi's normally on my system but not through APMS. Is this because it's using a different codec?
Also can I get it to play a divx avi through an external player? How do I do this?

Thanks very much for any help.