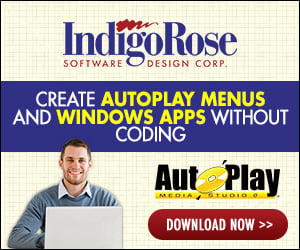 I keep getting this error when trying to build my CD in Auto Studio 3.0.

Error copying file. The system cannot find the file specified.

From C:\Windows\Fonts\menu2.ttf
To C:\Windows\Desktop\cd\DATA\menu1.tff

The Virtual CD works great, but I cannot get it to build properly. Can anyone please help me with this issue. I would really appreciate it.