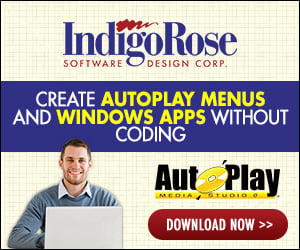 I'm trying to build a set of instructions using the "search for file" so that the autorun program looks for specific programs (Word, Excel, Powerpoint, Acrobat Reader) and returns a dialog window telling them to install the viewer from the cd.

I have it the Search for File set to look for the exe files using priority paths because the registry keys are different between versions (i.e. Office 97, 2000, 2002)

after each "search for file" (1 for each program) I have a dialog window set to check for a blank %SearchVar%. if it finds teh variable blank, it opens up and recommends installtion of the viewers from cd. the problem I'm having is that i can get the box to show, or not show, but not read the %SearchVar% for determining whether or not it should.