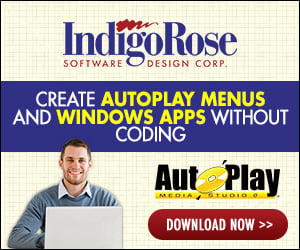 Consider the following scenario:

As part of the installation, a user is required to enter a serial number. Based on
that serial number, the user is entitled to receive certain files.

Is it possible to use the serial number (assigned to a variable) as a condition for installing specific files?

In other words:
Once the user has entered the serial number can I test for what number has been entered and then assign a value to a variable? Once I assign a value to a variable, can I then use that variable to determine whether to install a file or not?

Thanks.