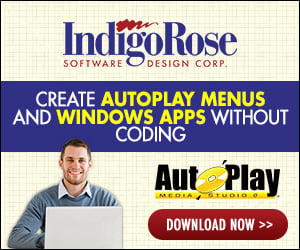 I am building a set of installs that exist on a cd and simply copy files to a floppy disk. I wanted to know if there was a way to do the following...

1) Disable the background screen from displaying. This is a bit much for me. I would prefer just to have the dialogue box present.

2) When clicking CANCEL a warning DB appears. Can this be suppressed?

3) At the conclusion of the isntaller a message "Updating system" appears. This is inappropiate for this install. can this be suppressed or changed?