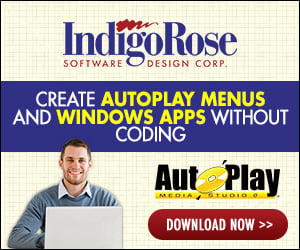 I have the latest version of Setup Factory.
In the registry I read under UninstallString that the path for the uninstall = C:\windows\iun506.exe and then the path to the configuration file.
Is this path %WinDir%\iun506.exe always the same and is it the path for the uninstall executable?
I ask this because I have also a file called iun504.exe in my windows directory and when I check the properties of that file it says that it had changed at the same date and time as the iun506.exe. How come?