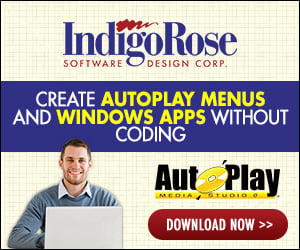 I have a series of screens that work well, and I want to use them in several installation projects that perform similar operations.

My goal is to have a single place to edit each screen, even if the screen is used by several installation projects.

(I know I can save screens and import them into other projects, but this involves extra steps and consequently a source for errors.)

The screens do not have any project-specific settings.

What is the best way to do this?