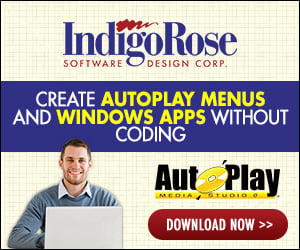 I'm trying to create a registry variable for

HKLM\Software\Microsoft\Windows\CurrentVersion\App Paths\CEAppMgr.exe

Why I look in the registry with regedit the name of the variable is "(Default)". In regedt32 the variable is called "".

There is no "path" name like there is in other "App Paths"

In SF you must enter a name in the "Value Name" box.

How do I get around this problem?

Regards,

Marcus.