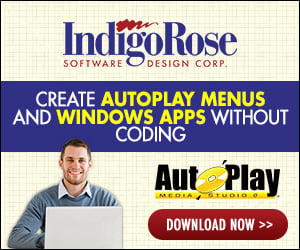 Hi,
I'm a new user of setup-factory and i had to install odbc and bde. This works good on machine where none of them are installed.
But if they are installed before from another machine I always get a mistake if I want to start my installed programm.
So how could I check if a former odbc/bde is installed and
How could I add another odbc-driver and another bde-alias?
How could I check the former bde/odbc if they are the right ones and if not - install the new one?
Thanks
Michael