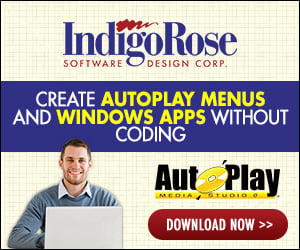 I made a game and I have used Setup Factory to make a cool setup menu thingy. Any way I want to create another setup file and make it be able to upgrade my older version of the game. Ex. New maps, removing the older *.exe file with another, etc.

So, how do I:

Make this upgrade work?
Auto-Find the Program it has installed?
Can I replace file without making a notice to the user?