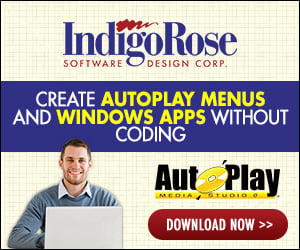 I am trying your trial version of Setup Factory 5.0 and when it trys to start, I see the small popup window labeled setup in the middle of the desktop (initializing) and then I get the infamous blue screen; when I return to the desktop, I get the message IRSETUP has caused a General Protection Fault error at Knrl386.exe and I have no recourse, but to reboot. BTW the system is a Windows NT, with a Win98 shell, I tried the same program on my machine at home (Win98) and it worked fine. I created a small test setup file created with Setup Factory and tried again on the office machine and it crashed... Any thoughts?

InstallShield 6 has no problem
Wise InstallMaster has no problem

But I like yours best, so please help.