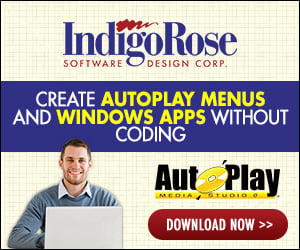 Hi all,
We market our product using SF v4.08
Clients obviously mostly Win98, but recently we got an e-mail from a client using WinNT and he couldn't install product.

So, my question is, for a Win NT system, when someone downloads our product from the web, what exactly do they do on their WinNT system to get the SF Installer.EXE to do it's stuff? Do they have to run it as a service or what? Or do they treat it just like a download on Win 98 and just double click on it?