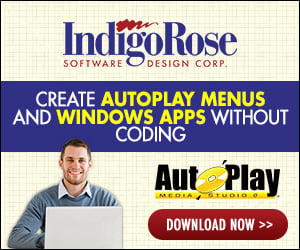 I ran across the discussion on the issue of Safe Riched32.dlls, and the location of the dll that is safe for Win 2000 and NT was given as follows,
(If you are using Visual Basic, a "safe" version of RICHED32.DLL that can be distributed to NT/2000 platforms is in the "C:\Program Files\Microsoft Visual Studio\VB98\Wizards\PDWizard\Redist\" directory.)

Is this information correct? and also, what is the version number of the safe version?