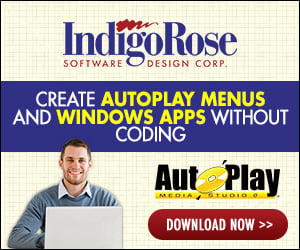 We have recently started using Setup Factory. An install I created does not seem to be working on all computers it is distributed to. The install is very small (4 files). All it does is read the registry, copy the files and offer the user an option to run an external program. The install was created on a computer with Windows 2000 Pro SP1.

Typically the following errors will appear when the install is started: "Unable to open output file" (the title of this error dialog is "C:\DOCUME~1\DWDOOL~1.ID_\LOCALS~1\TEMP\irsetup.exe"). The second error is "Could not extract support files - setup will abort".

I have also had this install completely hang up when launched - with no error messages at all. I must then use the task manager to close irsetup.exe.

I have installed the latest update to Setup Factory, but that didn't help.