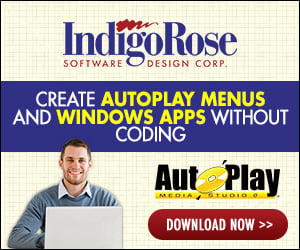 After installing, I want to stop the program which is installed from running after 3 days.

I know Setup Factory provides this feature for the installation. I also read that it's possible to stop people from installing after
x times.

Is there anyway I can put data in the registry during install and use this information to prevent the program I have installed from running after a certain amount of time?

If there are any other tools which would help me to accomplish this, I would appreciate the help.