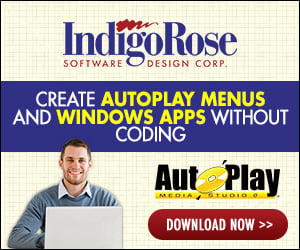 I need to check the version of the common controls at install time. I can't use your automatic version checking during install functionality.

Common controls are supposed to be installed by running the common control upgrade from microsoft. So, what I want is the installer to launch a url to the microsoft upgrade site _if_ the user doesn't have at least the version of common controls my app requires.

I searched your message board for anything with "common controls" in it and found nothing. I looked all through the interface for version checking (variables, etc.).

This is pretty basic functionality and I'm surprised that common controls isn't under runtime support.