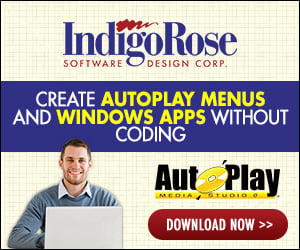 I am a newbie so bear with me. hehe

I currently Use Install Shield for Delphi to install a program I developed. I am experimenting with SetupFactory 5.0 and need help.

In Install shield all I have to do is add the files that I created to the setup and Install Shield handles the rest. The problem I am having is that my program uses a Borland DataBase Engine. Install Shield takes care of installing all the necessary files and sets up the appropriate aliases. I cannot get my program to run appropriately. Either from an Unknown alias error or a missing files error.

Is it possible to create aliases during setup?

How do I know if I have installed all the appropriate files for the DB Engine and in the right place? I found the files on my hard drive, but is that the location I install them on the target drive? Help!!