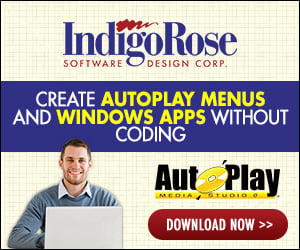 I would like to automate the build process, changing such things as version numbers and text to be displayed.

Does anyone have any suggestions on the general approach - should I experiment editing the (somewhat cryptic) .SF5 files, or should I try and control the program itself from another (Rational Test, for example).

Does anyone have any real life experience doing this?

Thanks for your help,

Andrew.