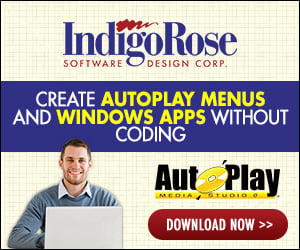 When adding image objects (JPG, GIF), the fields With/Height are not available for editing so resizing of images are not possible. In the help file I find the following:

"The width of the object in pixels. This field will be disabled if Lock Position or Maintain original size have been selected."

1- Wher is the "Maintain original size" button?
2-Is there a way to resample imagefiles in AMS?