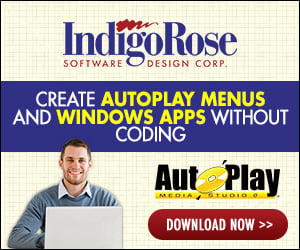 I'm looking at Setup Factory for the first time in 2 years, and I must say it looks better than ever......but.
I have a specific requirement I need if I'm gonne start using this great tool again.
I send out updates every month to 50 users with the same program. They all have the same AppDir for all the regular files, except one file.
This file needs to be installed in C:\Program Files\Programname\Dbms\
The only problem is that the directory "Programname" is not the exact same on all 50 machines. It varies between Programname, Programname 1.2, Programname 1.12, and so on....
The subfolder "Dbms" does not have any variables like the parent folder.

How do I update the single file when the directory doesn't have a "static" name?