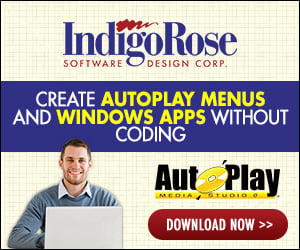 The tip from the FAQ does not work when the screensaver is off. Even when you change the default it stays off after rebooting unless you activate it like this:

1. follow the steps described in the FAQ

2. Open the System Editors screen. Click on the Registry tab. Add a new command with the following settings:

Settings Tab
Action: Set Value
Main Key: HKEY_CURRENT_USER
Sub Key: Control Panel\Desktop
Value: ScreenSaveActive
Type: REG_SZ
Data: 1
Action: Overwrite

Conditions Tab
Operating System: Windows 95, Windows 98, Windows ME, ...

Probably the same for NT/2000, but I don't have the means to verify that right now.