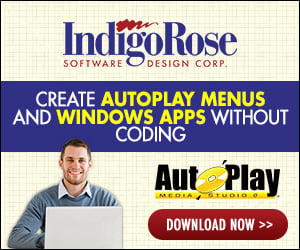 I've already read the following doc :
http://www.indigorose.com/kb/IRKB-SF5-000001.pdf
I must be missing something. It says "Silent" Installation which is what I am looking for. What I have ended up with is an unattended installation. Yes, there is no user interaction, but I still have a background window and a status meter letting them know something is being installed on the machine which isn't "silent", just automated.
Is there a way to kill the screens completely using either a command line switch (-q, /s) or a way to kill the screens from the SF software ? Maybe I'm just missing something.