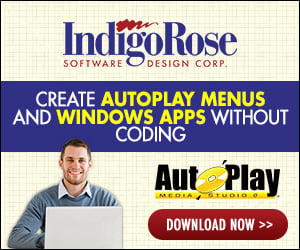 A client reports, "When I attempt to install on a novell network (I am using my admin account with all privileges) it ends up by the account being disconnected from the network thus it never gets by its data gathering stage. I have installed it on another computer in my office and all works well. The only message I get is that novell is trying and will continue to try to reconnect in the back ground. I know that when I start the installation I am
connected to the server, as I have run explorer to be sure."

The setup was built with SF 5.0.1.4. The setup does do some network drive searches to set variables. Other clients have used the setup successfully, but whether any were running Novell is unknown. Any suggestions would be appreciated. I don't have personal access to the client's systems or a Novell testing environment.