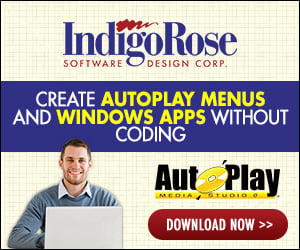 Hello,
I created an install for windows 2000. It works perfectly when logged in as an administrator. The client has there cpu's set to elevate privileges for power users. The file has to be a windows installer file (.msi) file for this to work. What I did was use InstallShield for Windows installer to simply execute my already made Setup Factory exe.
The .msi file elevates the privileges but when it runs the external exe it doesn't seem to keep the permissions, is there any way execute the Setup Factory exe with the privileges still elevated? Can I pass a value to the Setup Factory exe that keeps the permissions?
Thanks for any suggestions!