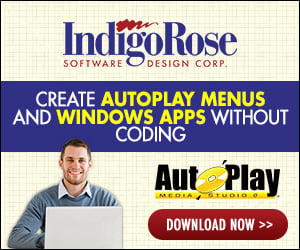 Here's what I need to do. Our product is going to be installed on a server by a network admin person, with access to the data by however many Multi-user licenses were purchased.

1. Install "The Product" (a collection of pdf documents protected by SF5's security and wrapped up in a setup.exe pkg).

2. Install Acrobat Reader on the server

3. Install a Setup Factory 5 pkg which contains Adobe's install pkge for Acrobat Reader with Search (rs405.eng.exe) INSIDE it. We'll call it "wssetup.exe" because it is what the admin wants to click on to install acrobat on their users' workstations.

Can this be done? One installer (Adobe's) inside of another (SF5's)? Then I can have a shortcut on the admin's desktop to do the other installs.

I'd want the acrobat installer to be an option.

Any ideas? In novice terms, please.